Chinese Taipei 1 wins the WMSG2012 team tournament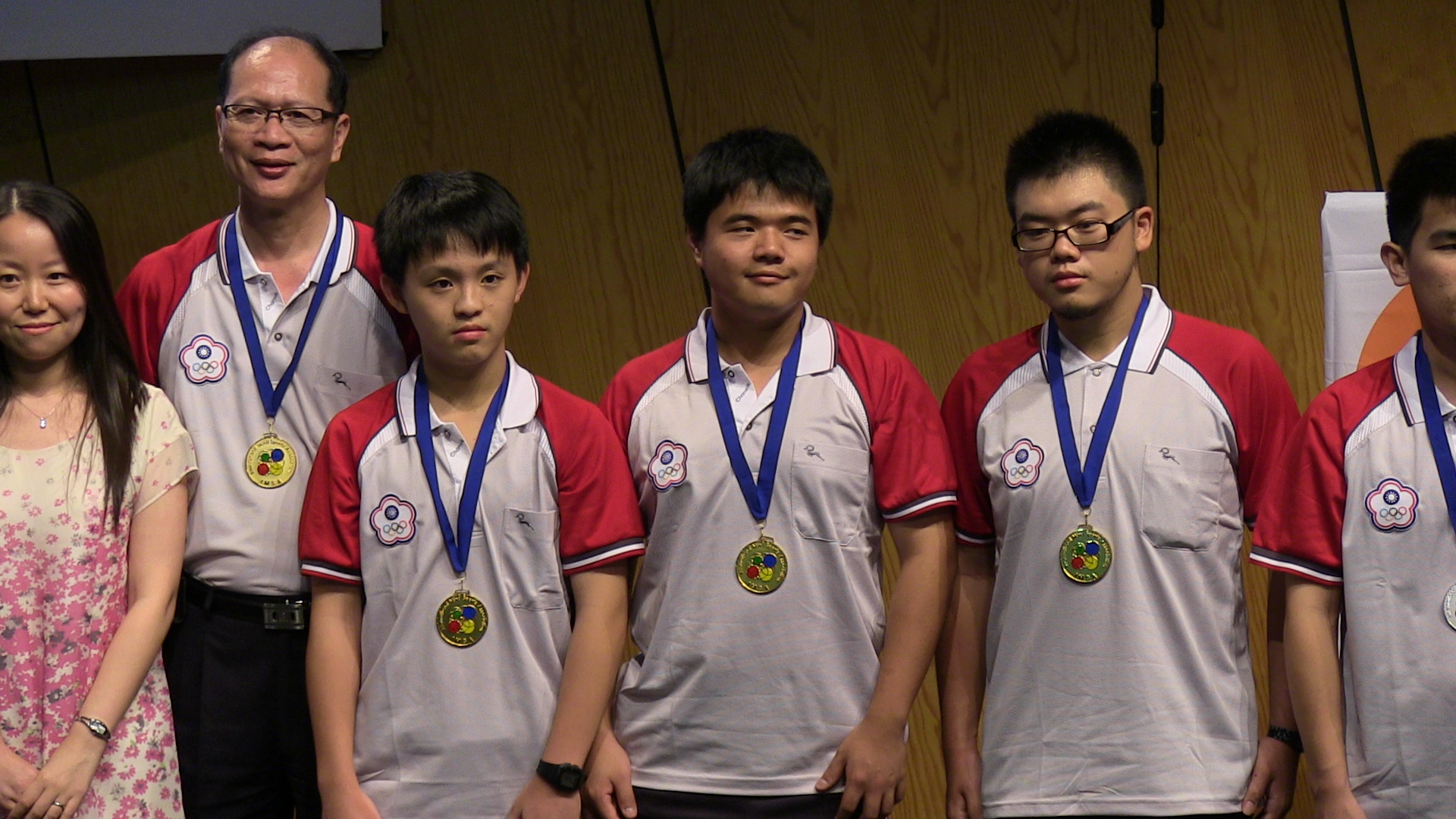 Video
of the prizegiving.
placed by HW9x9 on 18:40 Sun 19 August 2012
Sorry, you are not logged in......
Login for members:
Forgot your password? Click here.
Not a member yet?
Join now!
; it is easy, fast and
FREE!
No third parties have any acces to provided data.
Did you know that
VIP-members
have an auto-login option?